ABOUT
The International
Commissions of Jurists
(Australian Section)
JOIN
Become a Member of
the ICJ (AS).
Register Now
LOGIN
Members Only Access. Login to your account for Exclusive Content
The International Commission of Jurists Australian Section (ICJ(AS)) is a non-governmental, non-political section of the ICJ Geneva established in 1958.
Its members include judges, lawyers, law academics and law students. Its objectives are, by various means, to protect and sustain the rule of law and promote the observance of human rights and fundamental freedoms particularly in Australasia, the Pacific and South-East Asia.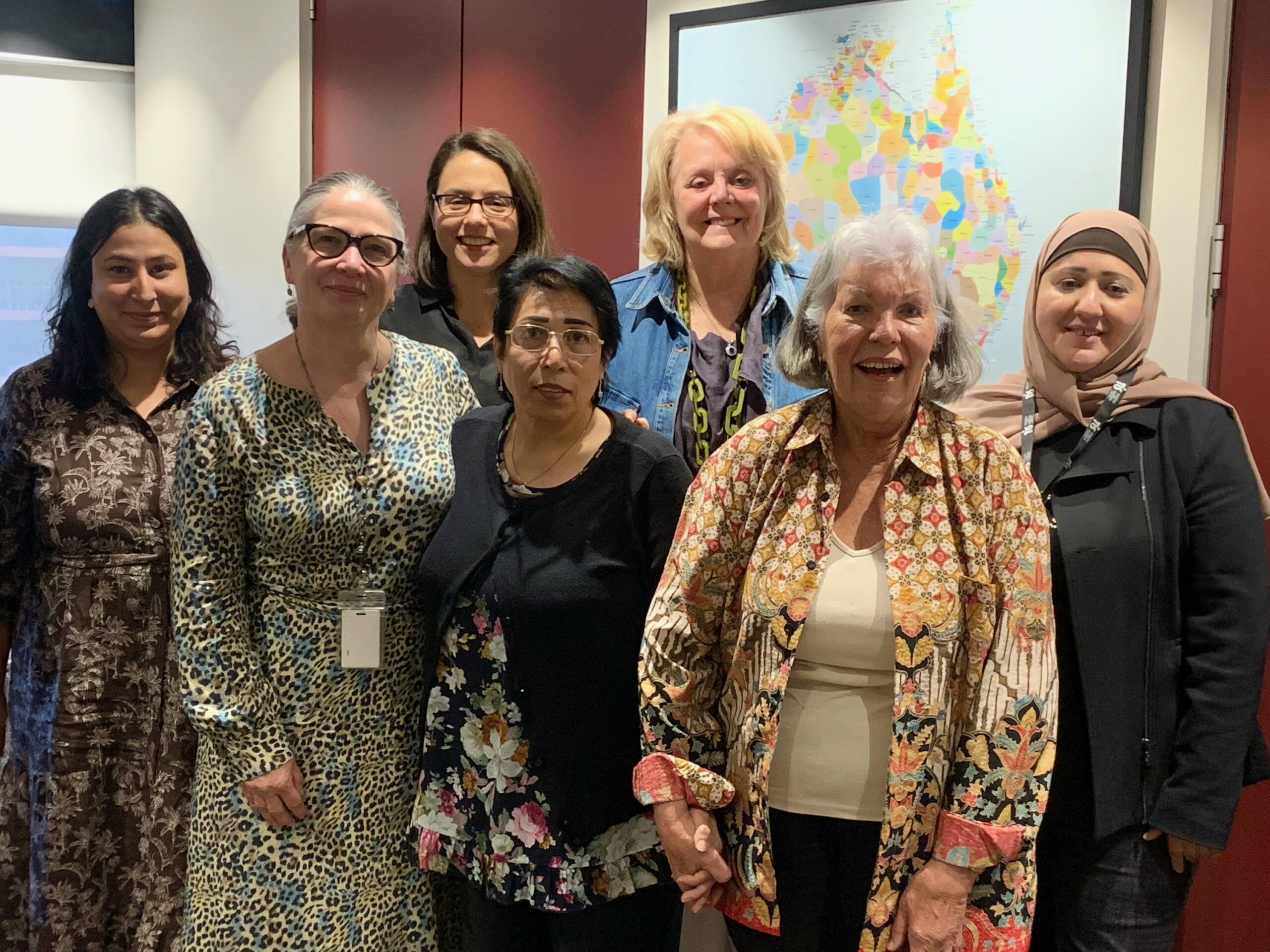 Judge Nasrin Dost, centre front row, was formerly the Chief Justice of the Family Court of Kabul Province in Afghanistan. The ICJ(AS) assisted her to leave Afghanistan and settle in Sydney. She attended a meeting at Legal Aid NSW on 2 May 2023 to establish a paralegal...
read more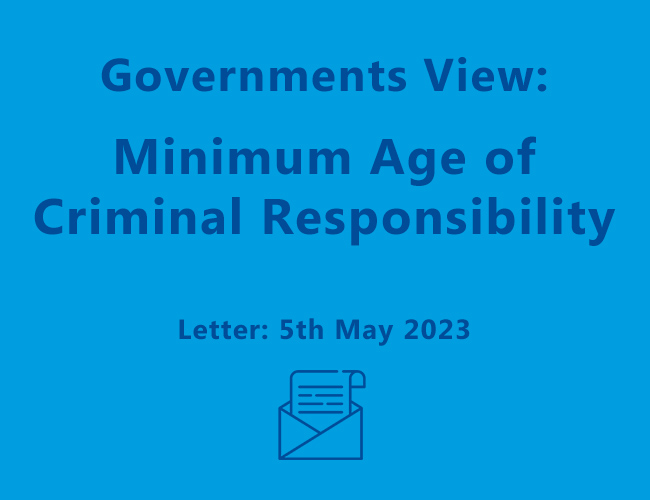 The letter can be read here: Letter to NSW AG – Regarding Minimum Age 05-05-23
read more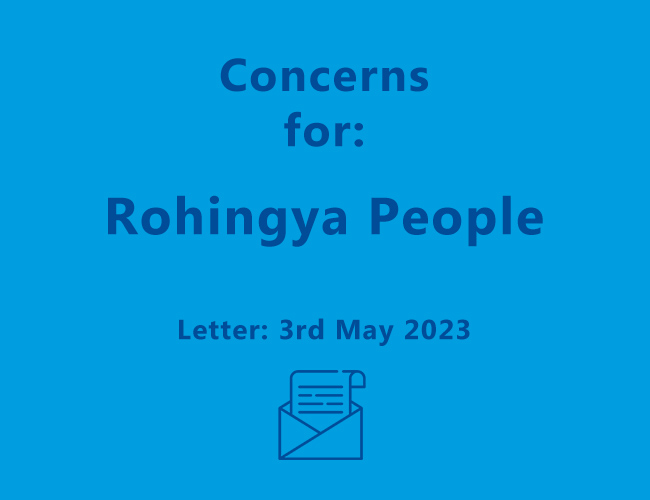 The letter can be read here: NSWCCL Andrew Giles re Rohingya Refugees – 03-05-23
read more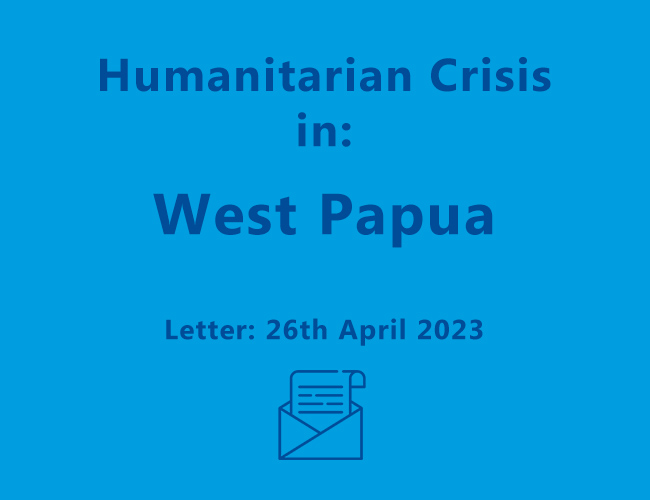 The letter can be read here:  Letter to Penny Wong - Humanitarian Crisis in West Papua - 26-04-23
read more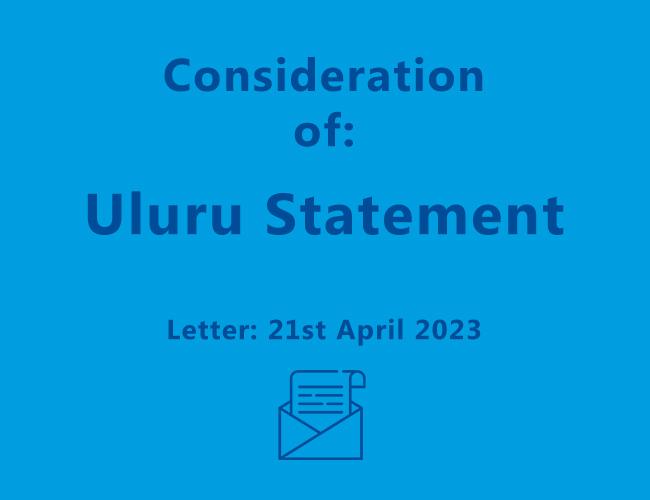 The letter can be read here: Premier - Uluru Statement From Heart - 21-04-23
read more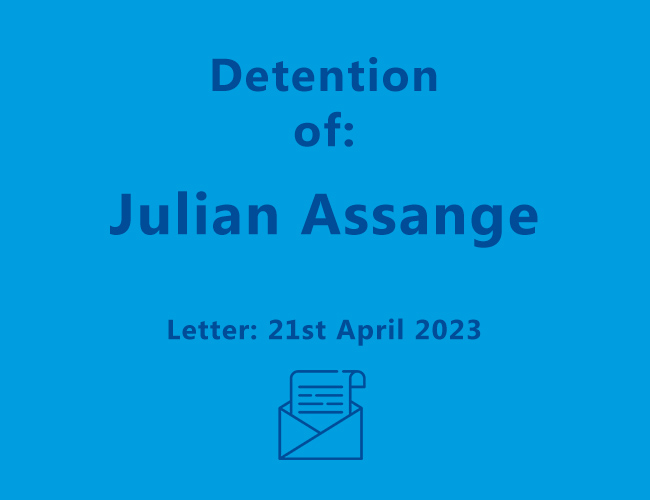 The letter can be read here: Assange Letter to Hon Anthony Albanese MP
read more